Licensed Mortgage Broker and Licensed Loan Officer in Connecticut.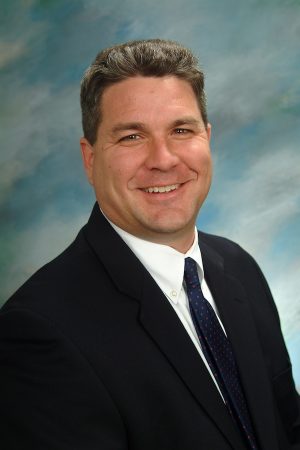 Mortgage Licenses: NMLS #91065, NMLS #90746
John Burke is the owner and operator of Burke Mortgage Lending LLC. He is a licensed mortgage broker and a licensed Loan Officer. John's company offers one-stop solutions for all your home financing needs; Mortgage, Refinance, Cash Out Transaction, Construction Loans, and Re-hab loans.
Mission
John's mission is to make sure that his clients receive the right mortgage product for their current situation, as well as their future goals.
Connecticut Mortgages Made Simple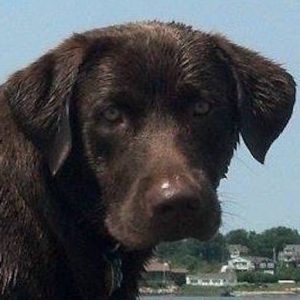 Dogs and Houses

John loves dogs. He knows that dogs make a house a home. And some people actually buy a home suitable for their dogs, i.e. great backyards, fences, good street, etc.
Rupert is our mascot and the office Stress Relief Manager.
More about John Burke
John has been in the mortgage industry since 2002. He started Burke Mortgage in 2005. When he began working in the mortgage industry he started as a Loan Officer with First Nations Mortgage.
John graduated from Trinity College in Hartford, Connecticut with a B.A. in Economics and History.
We live where we work and service your needs as you should expect – John is a native of Connecticut. He is married and has raised his family in Connecticut. In addition to his family, John loves dogs! Rupert is his best friend, company mascot, and is the Burke Mortgage meet and greeter.
Come into our office any time and meet the people who are working for you. We pride ourselves with the fact that our customers know who we are and where to find us! You are our clients, not just an email address or phone number!
Connect with John on LinkedIn