Burke Mortgage Lending LLC
Burke Mortgage is a mortgage lending company based in central Connecticut.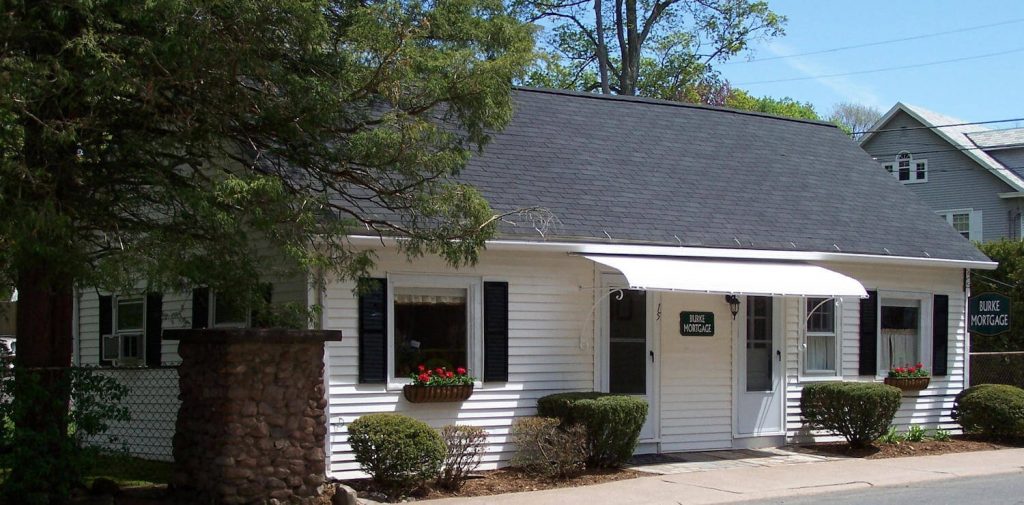 The mortgage company is licensed as Burke Mortgage Lending LLC by the Connecticut Department of Banking company and owned and operated by John Burke, a Licensed Mortgage Broker and Licensed Loan Officer in Manchester, Connecticut. John Burke will be your dedicated home loan expert and will work alongside you throughout the entire mortgage loan process or refinancing process. You'll get immediate responses and straight answers to all your questions. At Burke Mortgage Lending you won't get automated voicemails or blind transfers. You'll always deal with your dedicated loan professional.
Mortgages made simple Tel: 860-649-LEND (5363)
Mission
As a seasoned broker, our large variety of loan programs and sources allows us to take the time needed to fit you into a program that is right for you, not just what the bank wants to sell you. Our mission is to:
To get you the best possible loan based on your needs.
Services
Purchase and Refinance Mortgages
Reverse Mortgages
Whether you need a residential mortgage, commercial loan, refinance or a first-time buyer mortgage approval – Burke Mortgage will help you find the best home mortgage loan for you by reviewing your needs and the types of loans available. We will help you through the entire loan application process.
Service Area: We service residents in the Greater Hartford area in Central Connecticut.
Testimonials and Reviews
But don't just listen to us, see what people have been saying about Burke Mortgage on :
We'd love to hear about your mortgage experience with Burke Mortgage, please post on one of the above platforms.
Connect with Burke Mortage on