Whether you celebrate Hanukkah, Christmas, Kwanzaa, or are simply looking forward to the NEW YEAR…
The Burke Mortgage team wishes everyone health and happiness!
Good Riddance to 2020
* PHOTO above: The Mayflower II commencing sea trials after her total refit in Mystic Seaport. She is sailing off the coast of New London, CT. more info on www.nbcconnecticut.com Photo credit John Burke
Happy New Year and May Your Sailing Be Smooth in 2021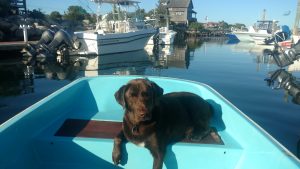 Photo below: Rupert, our mascot, is looking forward to more boating.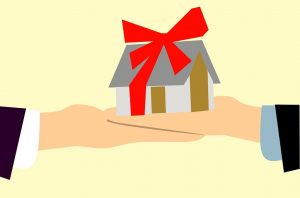 MERRY CHRISTMAS!
Home for the Holidays! It's been a challenging 2020 for ALL of us but it's that time of year for Burke Mortgage to reflect on all of our clients that have allowed us to help them purchase their home this year. We hope all you that have purchased a home this year are enjoying the holidays in your new home.
Wishing EVERYONE a Merry Christmas,
and a happy, HEALTHY, and prosperous 2021!
– John Burke
John B. Burke III, Loan Consultant/Owner
Burke Mortgage
Phone: 860-649-LEND (5363)
Fax: 860-288-4607
Email: [email protected]
NMLS #91065 and #90746